Inclusive Playground Equipment Sponsors and Donors
Marion Park District is looking at banding together as a community to raise funds to build an inclusive playground that is accessible to ALL children, adults and veterans, including those with ALL needs.  Along with Cunningham Recreation and Play4All the Marion Park District is launching a fundraising campaign that will assist in raising the necessary funds to build a ONE OF A KIND facility in Marion, Illinois.  This playground will not only provide experiences for our community but will be a destination point for many families outside the Marion, Illinois area.
Equipment Sponsors
All names will be showcased together on freestanding signs centrally located within the play space.  Maximum 25 characters, logo may be permitted for sponsors of $10,000 or more.  Equipment offered on a first come, first serve basis.  The Park District and partners have the right to refuse sponsorship.  Pledges of gifts may be allowed on a case by case basis.
Donor Wall
All names will be showcased on a Donor Wall located within the play space.
Maximum of 20 characters and no logos.
Three levels of donations are available (JOIN OUR COMMUNITY GROWTH)
$1,000 – Yellow Leaf with black engraving
$500 – Green leaf with white engraving
$250 – Red leaf with white engraving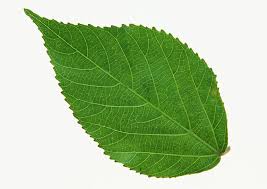 ALL donations will be accepted for the Heartland Regional Medical Center Inclusive Playground.
Click on the link above to donate TODAY!