Marion Park District
The Marion Park District was established on July 15, 1957. As of 2014, the district serves approximately 17,500 residents who live within the district's taxing limits.
The Marion Park District would like to keep the public updated with information during this
COVID19 Pandemic.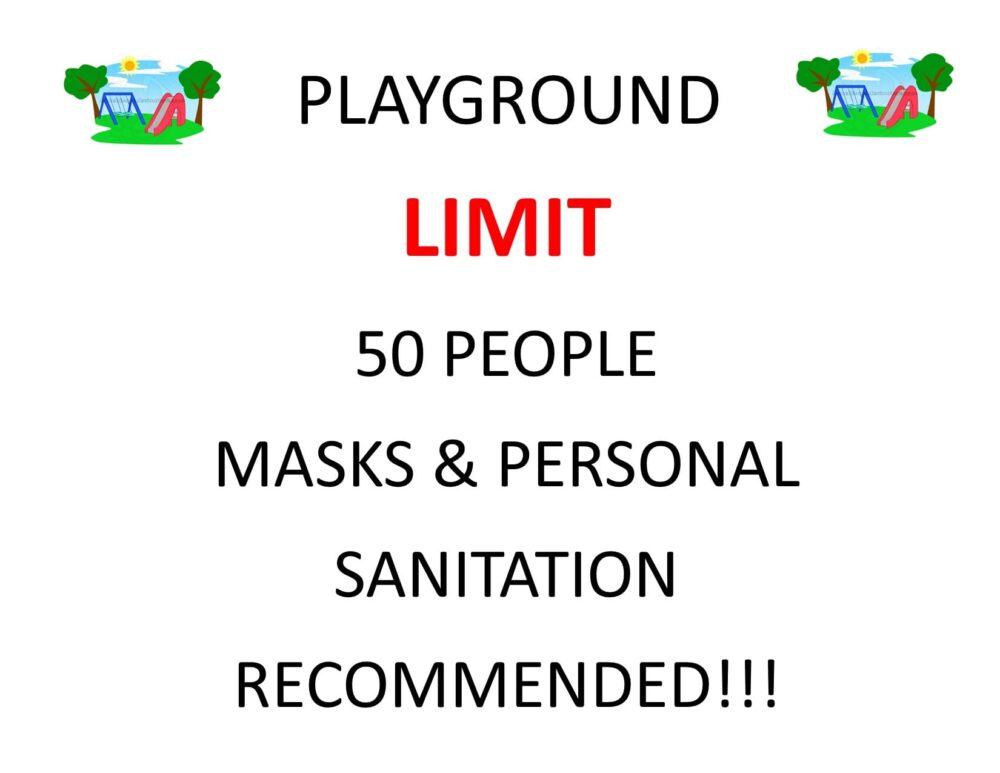 We have now entered Phase 4 of the Restore Illinois plan!!!  Marion Park District has opened playgrounds as of July 1, 2020.
EACH playground will have signs displayed.
Here's what Phase 4 looks like in regard to our Parks:
NOW OPEN:  playgrounds, pavilions, basketball courts, THE Bark Park, tennis & pickleball courts, limited bathrooms, Boy Scout and Girl Scout Cabin rentals are available with a limit of 50 people per event.
STILL CLOSED:  Aquatic Center (for the summer), water fountains (so bring plenty of refreshments when enjoying the playgrounds). You will notice an increase in signage around the newly opened areas.  The signage is to REMIND people of the social distancing standards.  You NEED to stay 6 feet apart, especially from those outside your household.  You NEED to wear a mask when social distancing isn't possible.  You NEED to stay home if you have any symptoms related to COVID19 or are feeling ill.
The public restrooms are limited in use and location for sanitation reasons.
The Marion Park District looks forward to the opening of our playgrounds and ball fields.  Please use social distancing and follow the recommended guidelines from the Centers for Disease Control (CDC).
We Appreciate Our Community Partners
Ray Fosse Park
Ashley Park
Pyramid Park
Harrison Bruce Park
The Bark Park
John W. Jones Park
Marion Soccer Complex
Pamela Park
Marion Park District Office